Top-Notch Training Designed for Government Entities
Bringing high-quality professional training to a government or public sector agency isn't easy. There are a lot of moving parts and a mile (or two) of red tape. And with a limited selection of preferred providers, finding the needed course can feel like looking for a needle in a haystack.  
We get it. We've been providing professional training to government and public sector entities for 20+ years. We understand your unique environment and challenges. Our one-stop-shop platform makes it quick and easy to find the right training for the right price at the right time.
Our training experiences are fully customizable and can be delivered in an array of modalities: live, online, hybrid, etc. Taught by industry SMEs, our courses combine theoretical know-how with real life scenarios and projects, enabling your staff to use their new skills immediately. 
Get ready to stop rifling through the haystack, roll up the red tape, and check "find a high-quality, affordable training provider" off your to-do list. Contact us today and let's get your upskilling sessions on the calendar!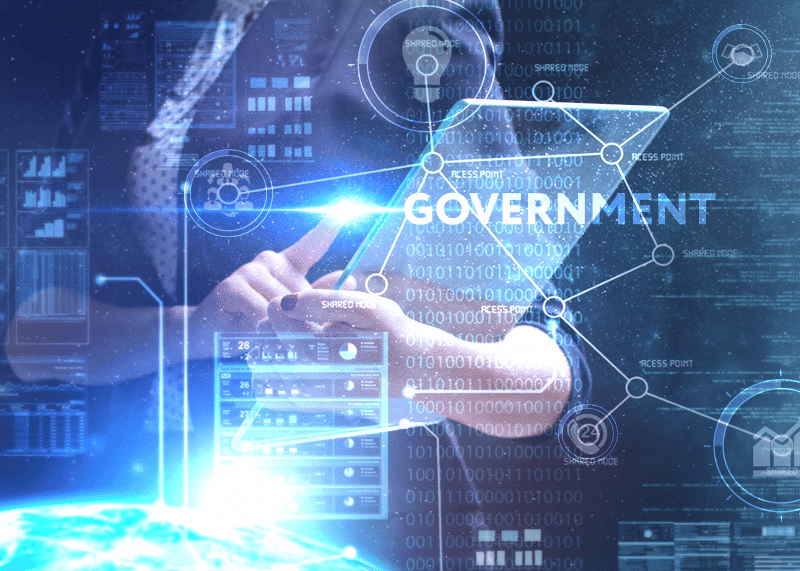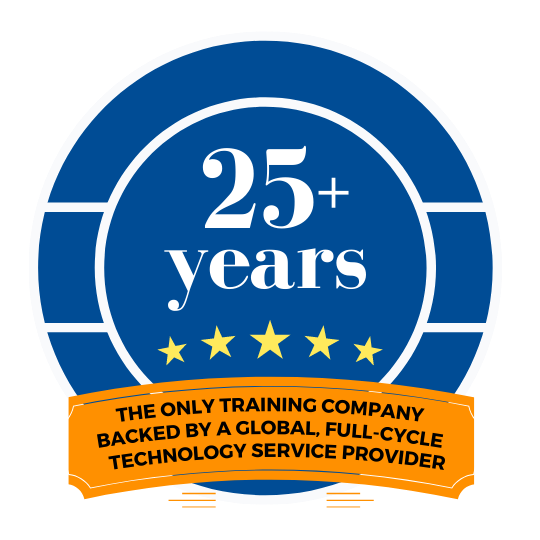 We actively work on Government RFPs and have extensive experience in providing solutions to the public sector entities large and small. Our speciality lies in providing customized and cost effective solutions with an objective to accelerate organizational goals of the government departments whether at a City, County, State or Federal level. We're a preferred Training provider for numerous government entities around the United States in more than 15 states as listed below.
Aid Agencies
Armed Forces – Military
Governance – City, County, State
Health
Housing
Information Technology
Insurance
Public Transportation
Schools
Security
Universities
Utilities
…and more!
Arizona State Schools for the Deaf and the Blind, AZ
Arlington County – Office of the Purchasing Agent, VA
Bay Area UASI – Bay Area Urban Areas Security Initiative, CA
California Governor's Office of Emergency Services (Cal OES) – Department of General Service, CA
City of Los Angeles – Department of Transportation, CA
City of Philadelphia, PA
City of San Jose, CA
City of Tucson – Business Services Department, AZ
County of Alameda, CA
County of Orange – Public Works, CA
County of Volusia – Growth and Resource Management, FL
Greater Cleveland Regional Transit Authority, OH
Harris County – Department of Education, TX
Inland Empire Utilities Agency – Municipal Water District, CA
Massachusetts School Building Authority, MA
Orange County Health Authority, Dba CalOptima, CA
Sacramento Housing and Redevelopment Agency, CA
Saint Regis Mohwak Tribe, NY
San Francisco City County – Public Utilities Commission, CA
State of Illinois – Department of Innovation and Technology, IL
State of Illinois – Department of Human Rights, IL
State of New Hampshire – Department Of Administrative Services, NH
State of West Virginia – Department of Administration Office of Technology, WV
Strategic Acquisition Center – Department of Veterans Affairs, MD
Texas Health and Human Service Commission, TX
Texas Woman's University, TX
The  US  Agency  for  International  Development/Regional  Development  Mission  for  Asia  (USAID/RDMA), Thailand
The State of Oregon – Department of Administrative Services, OR
Washington State – Department of Enterprise Services, WA
Providing tech training services since 1997
Solutions for government agencies at all levels
Serving customers across the entire U.S.
Explore our course catalog to see what kinds of training we can coordinate for your organization!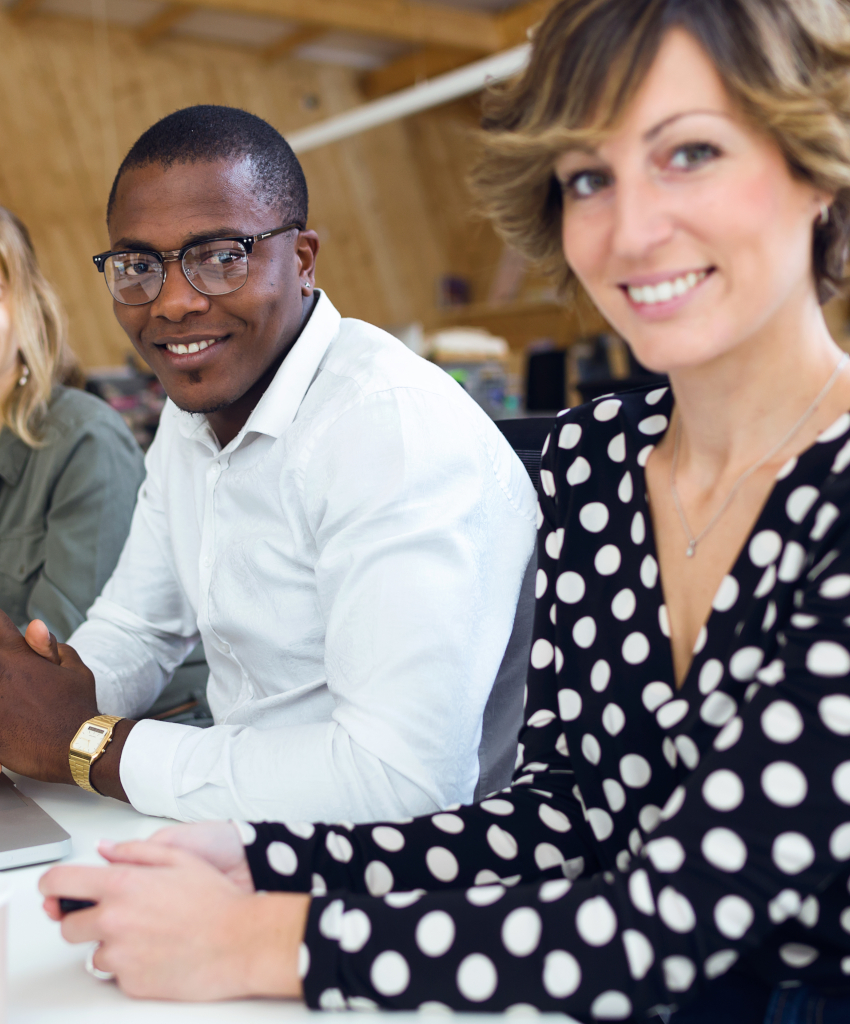 The CCS Learning Academy Difference
"OC Public Works chose CCS as our vendor to teach a Project Management course that showed employees how to run projects from inception to conclusion. There were a wide variety of employees who attended, titles ranging from Administrative Support, Senior Project Managers, Construction Inspectors, Civil Engineers, etc. All attendees expressed much gratitude to their instructor, the content taught and the opportunity to attend. OC Public Works looks forward to scheduling more cohorts with CCS in the near future!"
– Jo-Anna Morris, Orange County Public Works