Bootcamp Training Programs
Give your tech career a strong start with our Bootcamp programs. Each is designed to fully prepare you for entry-level roles in six months or less. Taught by tech experts and recognized by employers, these Bootcamp trainings make landing your dream job a reality.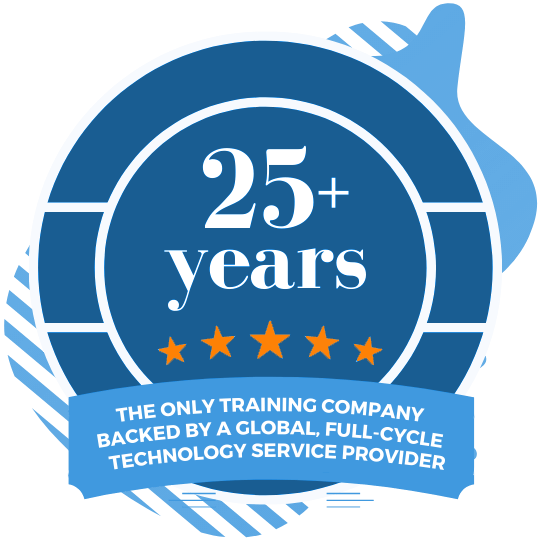 Use our Expertise to grow your Career
Building a vibrant technology career takes intentional effort. So be intentional with where you source your learning and skills building.

CCS Learning Academy was created by technology experts for technology professionals. The professional training division of CCS Global Tech, a full-service IT provider, we use our 25+ years in the tech industry to curate a course catalog with technology training that reflects current advancements and trends, keeps you relevant in the marketplace, and grows your career.

Real-Life Project Situations
Learn authentically; you won't spend all your time glued to a book!

We place you in a real team working on a real project for one of our clients.

Bootcamp work prepares you for a job in today's market.

After graduating, your career can be up and running from day 1.

All CCS Learning Academy instructors are Certified Trainers.

We provide the in-depth learning experience you've been looking for.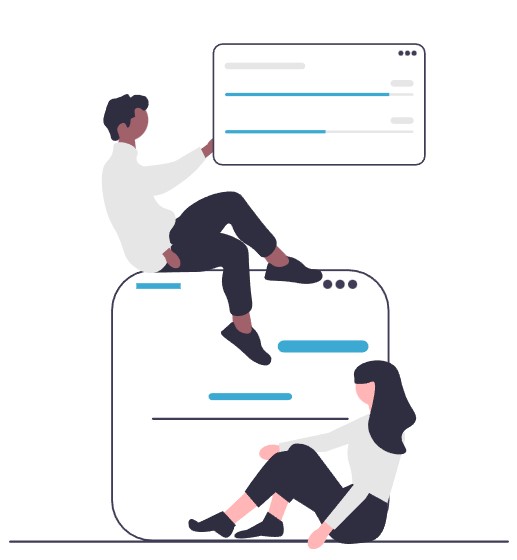 We don't just put you in a candidate database; we have a team of recruiters actively looking for the right job for you. CCS Global Tech, our parent company, provides staff augmentation services to a number of high-profile clients in the technology industry. CCS Learning Academy experts help you update your resume, get interviews, and land the job.
When you start a new job in data analysis or business intelligence, you will undoubtedly have questions about processes and technologies that are specific to your project. CCS Learning Academy is there for you as an ongoing resource center. Even after you graduate, we provide continuing help and access to our staff, so you never have to worry about navigating the industry alone.
What our clients say about their CCS Learning Academy experience
Still on the fence about working with us? Want some first-hand feedback? Here's what our clients are saying about their experience with us.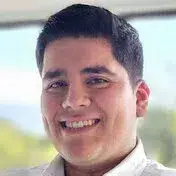 Jose Steven Rodriguez
Cloud Data Engineer
It's a wonderful opportunity to learn about business intelligence and how important it is to every business. The people here have been amazing and the work environment is very nice. The trainers are very proficient and helpful. Overall it has been a fun and excellent experience.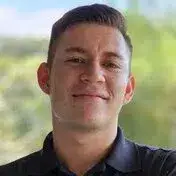 Bill Ramirez
Quality Assurance Data Engineer
This bootcamp program was a really great opportunity for me to grow and improve my skills. I learn a lot in SQL, learned new tools I never used before like Azure, Power BI, and SSAS in a good environment with people who share the same interest. I have learned a lot and feel more involved in the business and technology world. I didn't practice my English, and this also gave me an opportunity to improve on that. I think this bootcamp program is a great opportunity for people who want to have real knowledge. It's a great door to the world market.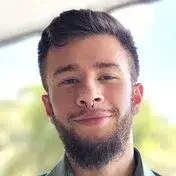 Dinier Gamboa Gamboa
System Analyst
Thanks to the Bootcamp program I have learned a lot of new programming skills and how to work with different tools in many business subjects. The environment with other coworkers has been great so far, facing every problem that comes up as a team. It is really a great opportunity that will help you to develop yourself and grow professionally in the company.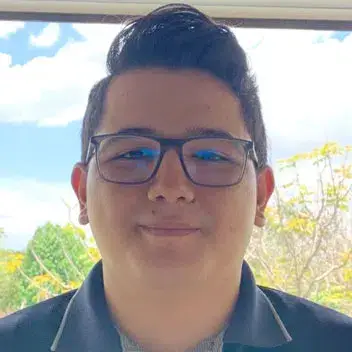 Pablo Chinchilla
Data Engineer
Hello, my name is Pablo Chinchilla Valverde and I'm part of Helm360 working as an external vendor for Microsoft as a Data Engineer. This company helped me to make a lot of progress into my work career and gaining a lot of experience on big data and cloud computing. I would say that you can find in this company support, unity, creativity, knowledge, enthusiasm, respect, and success.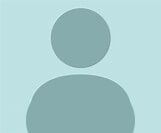 Byron Díaz
Data Engineer
Attending this Bootcamp was one of the best decisions for my career in tech. Not only did I learn new skills and techniques, but I also gained confidence in my abilities. The hands-on approach of the bootcamp allowed me to apply what I learned in real-world scenarios, and the supportive environment fostered growth and development. The bootcamp challenged me to explore new ways of thinking, problem-solving, and communicating. As a result, I have become a more well-rounded professional Data Engineer with a stronger skill set. Overall, the bootcamp was a valuable investment in my future.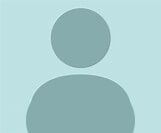 Pablo Mata​
Database Engineer​
This process has been rewarding since I have developed different aspects of my life such as relating in a professional environment, some technical skills, besides that I have put into practice my English by facing real life cases.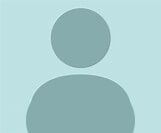 Jose Elizondo
Data Engineer
The bootcamp program has been an exciting and fulfilling experience. I've had the opportunity to work on cutting-edge projects, collaborate with talented professionals, and grow my skills. The company culture is supportive, innovative, and inclusive, making it a great place to work. I'm proud to be a part of this dynamic organization and look forward to contributing to its success in the future.​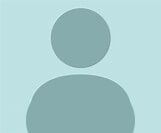 Kevin Ilama
Data Engineering
The bootcamp is truly amazing! From the first day, I felt welcomed by the friendly and supportive people there. The trainers provide helpful feedback and guidance every step of the way. I am grateful to have found such a wonderful community to learn and grow with. I recommend this bootcamp to anyone looking to improve their skills and meet some fantastic people along the way!​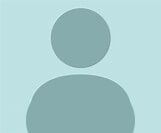 Zhentao Zhou
Rutgers University
Really well-designed training plans and responsible mentors who will help you anytime you need.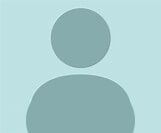 Tiam Deris
Syracuse University
The only company who believed in me, supported me, and gave me what I was missing to land a good job.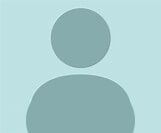 Bennie Owusu
University of North Texas
I've learned so much more than in my whole 2 years obtaining my master's degree.
Do I need prior experience or a college degree to apply?
No. We don't require any previous experience or tech education. You do need to meet the following requirements:
Be 18 years or older
Hold a high school diploma or a GED
Have a native or bilingual fluency in English
You will also need to pass an admissions interview and complete any required pre-work.
Is there an enrollment fee?
Yes, there is a $495 enrollment fee (discounted from $1,995). This fee is applied to your tuition.
How's the class environment?
Our student-teacher ratio is less than 10:1 (1 teacher per 10 students). We cap class sizes at 10 to ensure each student gets the personal attention needed to succeed.
"Live remote" means you receive live instruction via an online platform. You will be able to interact with your instructor and fellow classmates. Participation in discussions and lectures is expected.
What's the bootcamp application process like?
We use a simple application form to collect your basic details when you are ready to apply for any bootcamp. After you submit the form, our team will contact you for additional information and help you get everything in place to begin the program as quickly as possible.
How much do bootcamps cost?
Please visit bootcamp-specific page to check the pricing.
Do I pay the entire bootcamp tuition up front?
Your tuition must be paid in full by the first day of class. However, we offer several financing options to make participation as accessible as possible! Bootcamp students may choose from one of the following:
Pay the entire bootcamp tuition in full and receive a discount
Pay in monthly installments during the bootcamp period
Finance the bootcamp tuition through our lending partner, Climb Credit
What is the Learn and Earn program?
We're glad you asked! Our sister company, CCS Global Tech, provides technology staff augmentation services to clients across a wide variety of industries — and the recruiting team is constantly on the lookout for new, qualified talent for exciting projects! Our bootcamps are rigorous, and we're so confident in our curriculum that we love to hire our own graduates after they successfully complete our programs. Become a consultant at CCS Global Tech and work for at least six months on billable client projects to become eligible for a refund of up to 50% on your bootcamp tuition!
Can I chat with someone on the admissions team?