Cybersecurity Awareness Training
June 9, 2021
2023-10-18 13:49
Cybersecurity Awareness Training
Cybersecurity Awareness Training Program
Empower your team with our tailored cybersecurity awareness training program featuring cutting-edge tools and techniques.
Cybersecurity Awareness training that actually works.
Cybersecurity Awareness training is critical to safeguarding your organization. Our new, innovative cybersecurity awareness program brings sophisticated breach scenarios and simulations to your employees' desktops where you can see how they truly respond to a "real" breach. Step beyond the video-based training and into the real of hands-on learning. Your team can put their new skills into play immediately, bringing an increased level of security to your ecosystem from day one.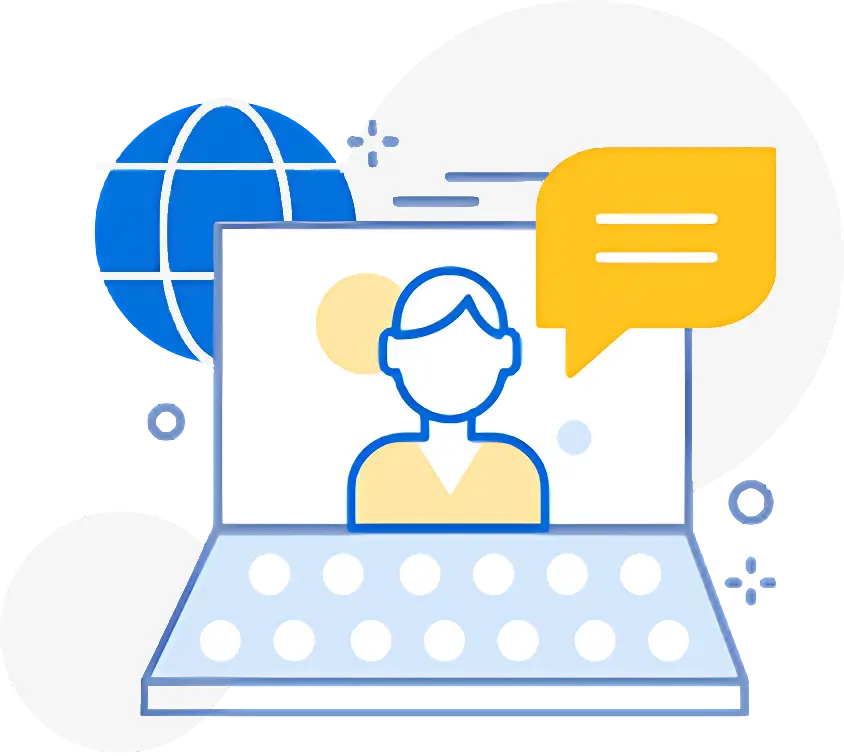 What is cybersecurity awareness training?
Studies show 90% of data breaches are caused by human error. With the growth in cyber-attacks and vulnerable companies struggling to recover, cybersecurity awareness training helps to stay ahead in the ever-evolving cybersecurity field.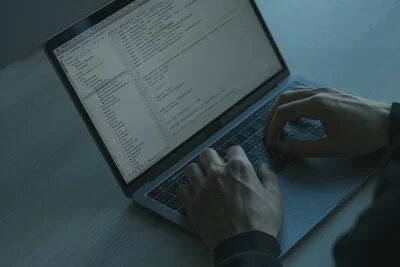 A proactive approach to stay relevant
In today's dynamic business landscape, excelling in the cybersecurity domain requires more than just putting in your 40 hours. Cybercriminals are constantly evolving making employee training on cyber security a proactive approach to overcome challenges.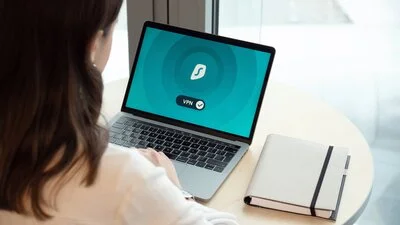 Complete workforce training
Research shows that it takes almost 65 days to find experienced cybersecurity professionals. Whereas, offering team training helps upskill your existing employees resulting in improved performance and saving recruiting costs.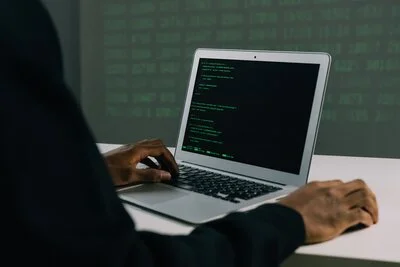 Enhanced threat detection and prevention
Cybersecurity employee training is critical to safeguarding your organization. Well-educated employees in the workforce become more active in recognizing suspicious activities and potential threats.
Unique features of our cybersecurity awareness training?
Keep your team's cybersecurity awareness skills finely honed with automated test simulations you can schedule to deploy whenever you choose. The application comes with thousands of customizable templates.
The unique applications includes reporting capabilities that allow you to see risk scores by employee, team, or your whole organization. Its Virtual Risk Officer provides a user-friendly dashboard that allows you too see this data quickly and easily.
Library of tested scam scenarios
Our innovative platform includes the world's largest collection of scam scenarios. This ensures your team is prepared for any breach attempt. 
Active directory integration
Integrating the cybersecurity awareness platform into your organization and managing your users is a low lift. Within hours you can have it up, running, and ready to elevate your organization's cybersecurity know-how.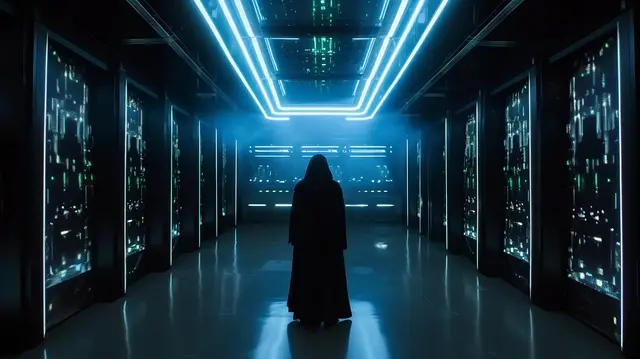 Why is cybersecurity awareness Training Program is important for businesses?
More than 39% of organization leaders agree that "cybersecurity is a key business enabler." This year's Outlook report shows, 10% of business leaders and 13% of cyber leaders feel they have critical gaps in skilled personnel.
As an organization, you know how quickly the cybersecurity landscape changes. This means to protect your firm, you've got to keep your teams' skill set current.
Cyber security awareness training program is industry standard, globally recognized, and system agnostic. It's a clear indicator to employees that you have the cybersecurity know-how to adequately protect their organization.
Let's Talk?
If you have questions, feel free to connect with us!
What are the benefits of having cybersecurity-aware employees?
Seeking cyber knowledge is a sign of evolvement not only of the self but also of the people in your team. Fostering an environment of team training and professional development empowers to enjoy long-term benefits like:
Having high-performing cybersecurity professionals
Lower attrition rate in the agency
High confidence to effectively tackle emergency threats
Business growth and less fear of data leakage
Thus, cybersecurity awareness training helps you create a rock-solid foundation for your company's future. Rather than managing an out-of-sync workforce, you can focus on the company's growth.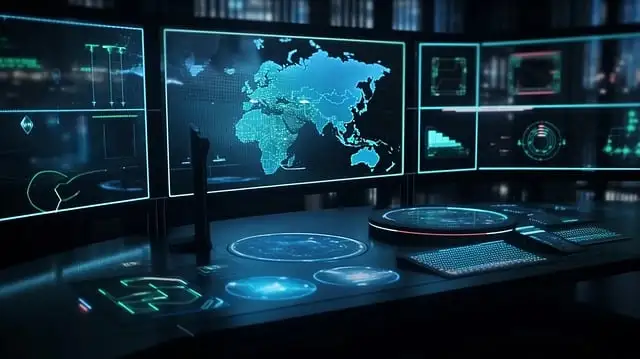 User-friendly Cybersecurity Training Approach​
An overview of the current cybersecurity scenarios along with learning the latest hacks for cyber-attack prevention
Do not overlook your cybersecurity domain.
Frequently Asked Questions (FAQs)
It covers all the relevant cybersecurity awareness topics, threat detection and ways to mitigate them.
Some essential topics include:
Phishing and social engineering
Password management and threats overview
Web protection with regular software updates
A detailed topic list will be provided to you through email to help you understand the program properly.
You must contact us for a detailed discussion on our cybersecurity awareness training for your employees. Our experts help you with the process.
It takes up to 1 hour or more to complete.